Choosing a name for your baby is a really important choice. The more choices you have, the better chance you have of finding the perfect name. If you're looking for cute Korean boy names, you've come to the right place. We've assembled a robust list of the most popular Korean boy names with their meanings.
When choosing a good male Korean name, you want to keep several things in mind. First, does the meaning match the qualities you hope for in your baby? Is it masculine or more on the feminine side? Is it a regular name or something a bit more obscure? Some of these things may not matter now, but when your baby boy grows up, it could have an impact on some level.
In the end, it's your choice, and we hope that our list of 287 Korean boy names is more than enough to help you make a decision. Good luck!
List of Korean Boy Names from A to Z
Beom-seok – Beom means model, rule or pattern and Seok means like a rock. Hence, the name means pattern of a rock
Beom-soo
Byung-chul – grasp, hold; bundle; authority; wise, sagacious
Byung-ho – bright, luminous, glorious; great, numerous, vast
Byung-hoon
Byung-hun
Byung-joon
Byung-woo
Byung-wook
Chan-woo – vivd, illuminating;bright and help,protect,bless
Chan-young
Chang-ho
Chang-hoon
Chang-nam
Chang-woo
Cheol-min
Chi-won
Chul – Firm
Chul-soo – wise, sagacious and ear of grain; flowering, luxuriant; refined, elegant, graceful
Chul-soon
Chul-woo
Dae-hyun
Dae-sung
Dae-won
Deok-su – virtue, ethics, morality and to defend, to protect, to guard
Do-hun
Do-hyun
Do-won
Dong-chan
Dong-chul
Dong-geun – east, root, foundation
Dong-gun
Dong-ha
Dong-hoon
Dong-hyuk
Dong-hyun
Dong-il
Dong-jun
Dong-soo
Dong-suk
Dong-won
Dong-woo
Dong-wook
Eun-sang
Geun – near, close or root; foundation
Gun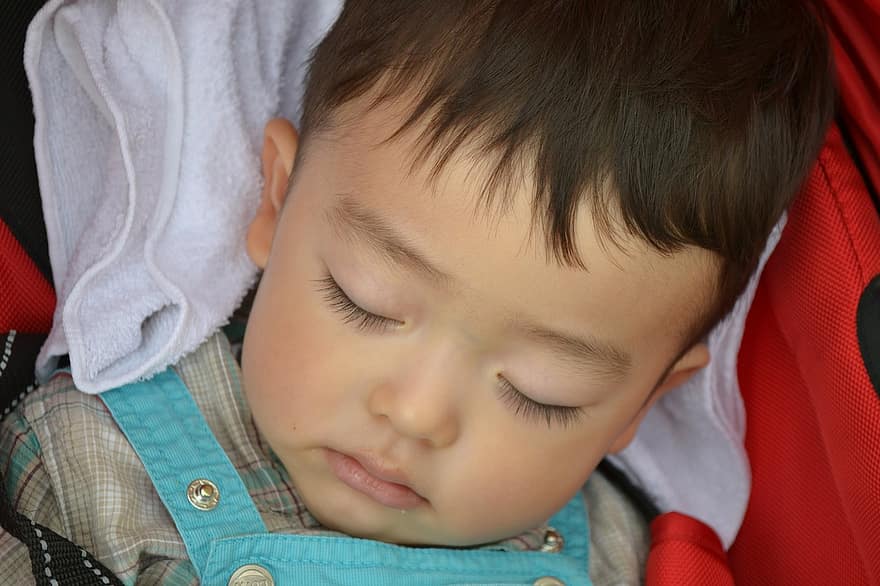 Korean boy names can be difficult to choose. You want to make sure you're choosing a Korean male name that exhibits the qualities you hope to instill in your child. The best thing you can do is look over all the options, keep a list of your favorites, and sleep on it. After some thought and letting your mind mull it over for a while, usually the perfect name will settle at the top in your brain.
If you're having a hard time deciding from your shortlist of Korean boy names, ask friends and family what they think. You're sure to get helpful suggestions and perhaps they will help you think about it in a way that's different from your approach. These insights will surely help you pick from your favorite Korean male names.
Ha-joon
Hae-il
Hae-seong
Han-bin – fence; Korea and cultivated, well-bred
Han-jae
Hee-chul
Ho
Ho-jin – tiger; brave, fierce or bright,clear
Ho-jun
Ho-sung
Hong-gi
Hoon
Hyuk
Hyuk-jae
Hyun-ho
Hyun-jun
Hyun-seok
Hyun-seung
Hyun-sik
Hyun-tae
Hyun-woo
Hyun-wook
Hyung-joon
Hyung-min
Hyung-won
Hyungsik
Il
Il-sung
In-sik
Jae-beom
Jae-Bong
Jae-geun
Jae-gyu
Jae-ho
Jae-hyuk
Jae-hyun
Jae-jin – be at, in, on; consist in, rest and precious, valuable, rare
Jae-joon
Jae-joong
Jae-kuk
Jae-seop
Jae-suk
Jae-sung
Jae-won – to slaughter; to rule and spring; source, head
Jae-woo
Jae-wook
Jae-woong
Jae-yong
Ji-hun – wisdom, intellect or will, purpose, ambition combined with meritorious deed, rank
Ji-hwan
Ji-seok
Ji-tae – wisdom, intellect, reason combined with peaceful, calm, peace, easy
Ji-woon
Ji-woong
Jin-hwan – advance, make progress, enter and shining, brilliant, lustrous
Jin-hyuk
Jin-kyu
Jin-sun
Jin-woo
Jin-wook
Jin-woon
Jong-hoon
Jong-hyuk
Jong-hyun
Jong-il
Jong-seok
Jong-soo – fundamental knowledge or root, ancestry combined with to bear fruit, to blossom
Jong-up
Jong-yul
Joo-hwan
Jooheon
Joon-ho
Joon-hyuk
Joon-ki
Joon-Sup
Joon-tae
Joong-ki
Jun-ha
Jun-sang
Jun-seo
Jun-seok
Jun-su
Jun-young
Jung-ho
Jung-hoon
Jung-hwan
Jung-il
Jung-jin
Jung-mo
Jung-myung
Jung-nam
Jung-sik
Jung-woo
Junsu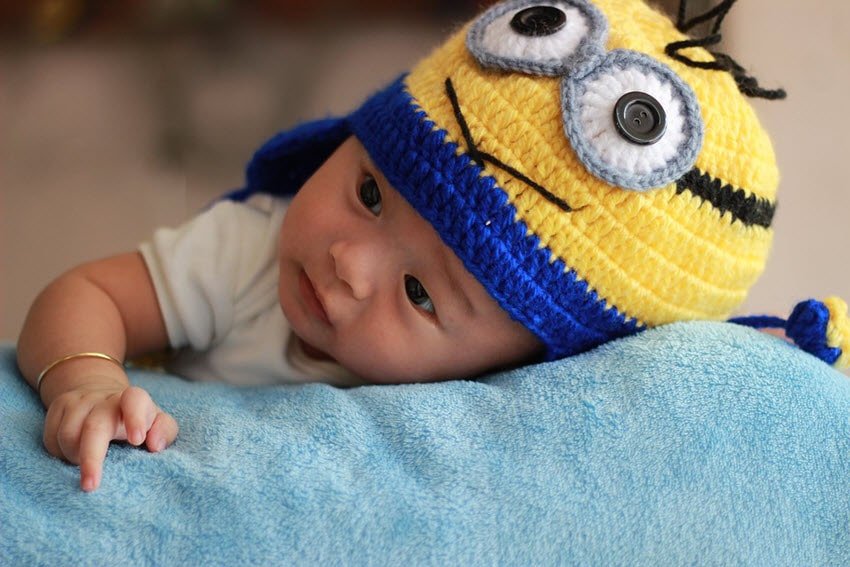 Kang-min
Ki-ha
Ki-jung
Ki-moon
Ki-nam
Ki-tae
Ki-woo
Ki-woong
Ki-young
Kun-woo
Kwang-ho
Kwang-hoon
Kwang-hwan
Kwang-hyok
Kwang-hyun
Kwang-jo
Kwang-min
Kwang-seok
Kwang-seon
Kwang-sik
Kwang-su
Kyu-chul
Kyuhyun
Kyung-chul
Kyung-gu
Kyung-ho
Kyung-hwan
Kyung-jae
Kyung-joon
Kyung-mo
Kyung-seok
Kyung-soo
Kyung-tae
Kyung-taek
Kyung-wan
Man-seok
Man-sik
Man-soo
Min-chul
Min-ho
Min-hyuk
Min-jun
Min-ki
Min-kyu
Min-seok
Min-woo
Moon-sik
Moon-soo
Mu-yeol
Myung-bak
Myung-hoon
Myung-hwan
Myung-jun
Myung-soo
Myung-yong
Nam-gi
Nam-il
Nam-kyu
Oh-seong
Sang-chul
Sang-hoon
Sang-hyun
Sang-jun
Sang-won
Sang-woo
Sang-wook
Se-hun
Se-yoon
Seo-jun
Seok-ho
Seok-ju
Seong-hoon
Seung-chul
Seung-gi
Seung-heon
Seung-ho
Seung-hoon
Seung-hwan
Seung-jae
Seung-jun
Seung-soo
Seung-won
Seung-woo
Seung-yoon
Si-woo
Soo-geun
Suk-won
Sung-bin
Sung-chul
Sung-ha
Sung-ho
Sung-il
Sung-jae
Sung-jin
Sung-keun
Sung-ki
Sung-min
Sung-mo
Sung-nam
Sung-soo
Sung-won
Sung-woo
Sung-yong
Tae
Tae-ho
Tae-il
Tae-joon
Tae-min
Tae-soo
Tae-suk
Tae-sung
Tae-woo
Tae-wook
Tae-woong
Tae-yong
Won-chul
Won-ho
Won-il
Won-jae
Won-sik
Won-Sul
Won-yong
Woo-jin
Woo-sung
Woon-Jae
Woong
Ye-jun
Yeon-seok
Yeong-jun
Yo-han
Yong-gi
Yong-ho
Yong-joon
Yong-nam
Yoo-gun
Yoo-suk
Yoon-sung
Young-chul
Young-gi
Young-ho
Young-hoon
Young-hwan
Young-jae
Young-sik
Young-tae
Young-wook
Yun-seok