As more and more people are opting to wait until the baby is born to discover the gender, gender-neutral baby showers are becoming increasingly popular. More traditional themes of blue for boys and pink for girls simply aren't going to cut it anymore.
If you're searching for the perfect gender-neutral theme for a baby shower, look no further. These are the hottest ideas for 2023.
Gender Neutral Baby Shower Themes
Opting for gender-neutral colors is always a popular idea, but that is not all that you're stuck with when you want to plan a gender-neutral baby shower. These themes are adorable and work well for both genders.
Oh, Baby! Themed Baby Shower
You can incorporate this baby shower theme with any color combination that you choose! Pick up some cake toppers with the words Oh Baby! on them, order a customized banner and print out little cards that say Oh Baby! for favors.
View in gallery
View in gallery
A Baby In Bloom Shower
This baby shower idea is adorable! Imagine the beauty of flowers blooming in the middle of Spring! Pick out your favorite flowers that go well with your color theme to make this idea work.
Jungle Baby Shower
Jungle-themed baby showers can center around cheetah or zebra print, making them fun gender-neutral baby colors! You can also go with dark green, brown, giraffes, or simply add more plants for decor.
View in gallery
Ocean/Nautical Baby Shower
An ocean baby shower can be as soothing as the ocean baby toys that you'll find in every baby aisle. Opt for deep blues and beautiful fish. You can include mermaids and mermen too!
Teddy Bear Baby Shower Ideas
Teddy bears come in every color, so you'll need to pick a color scheme for this one. Then, decorate tables with stuffed teddy bears and top cupcakes with them.
Twinkle Twinkle Little Star Baby Shower
A classic baby shower idea that involves plenty of stars, and light blue. When deciding how to decorate for this baby shower theme, think of sleeping teddy bears, the stars, and clouds.
View in gallery
View in gallery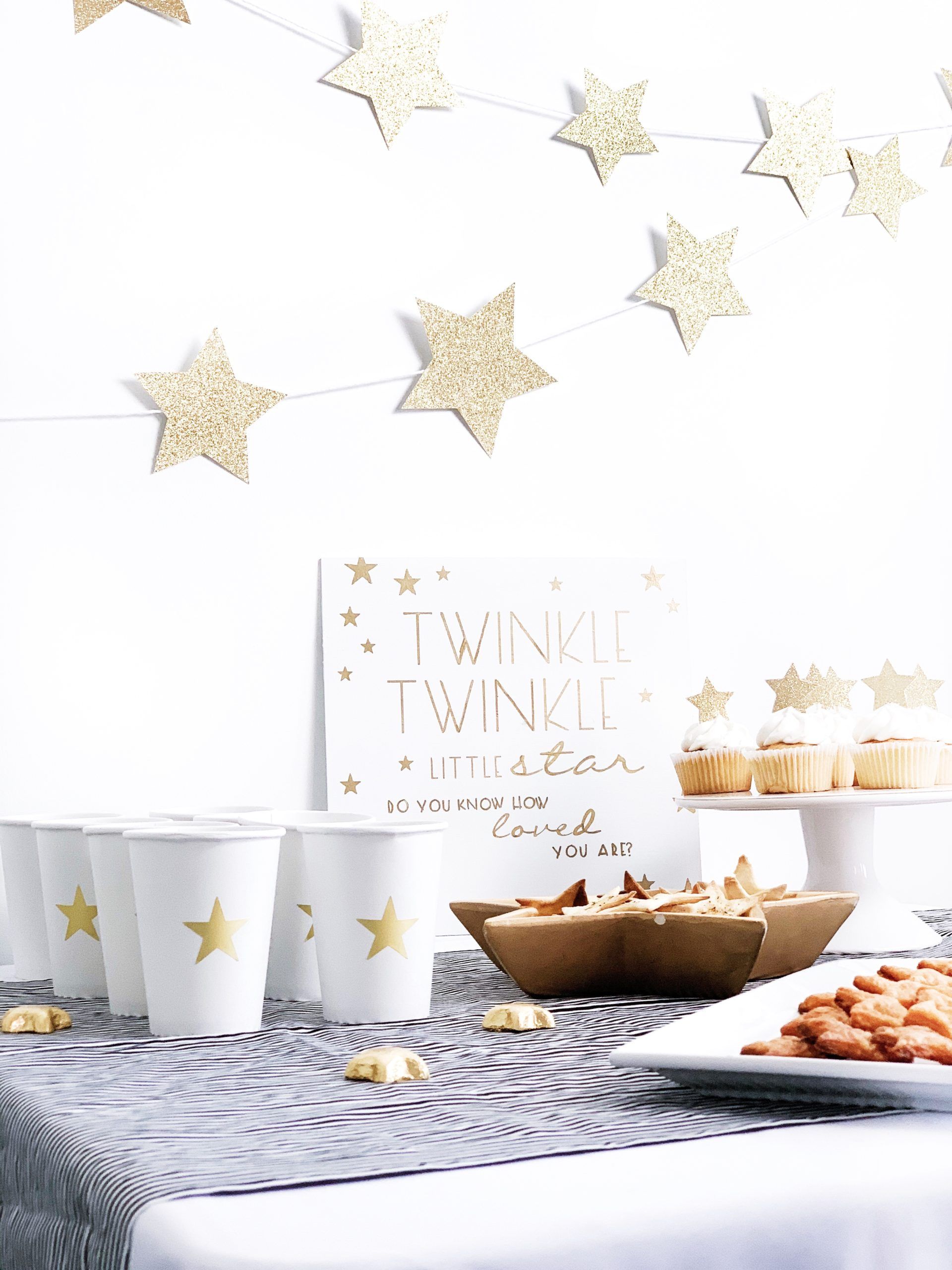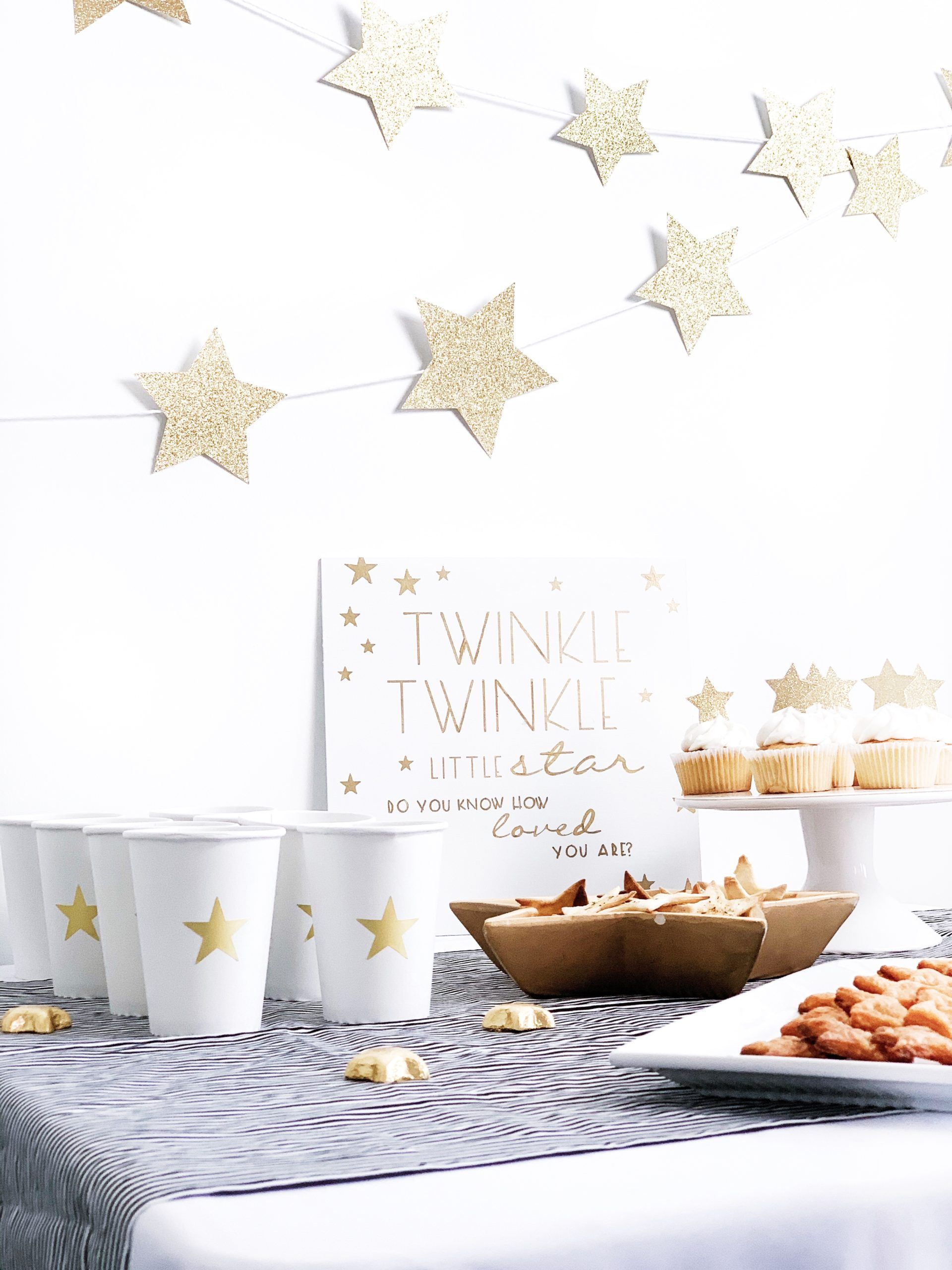 Love You To The Moon And Back Baby Shower
I adore this baby shower idea. You can order banners with this phrase, and decorate them with the moon and stars. Deep blues like the nighttime sky and white are great color choices for this theme.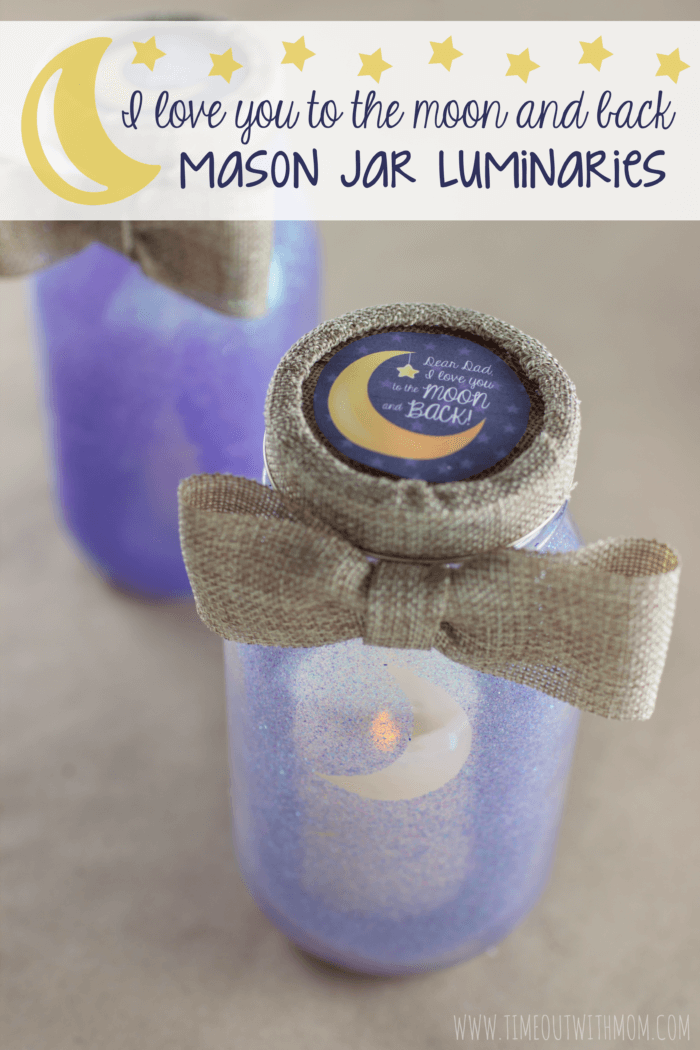 Hey Baby
Using baby in any phrase can instantly turn it into an adorable baby shower theme! Instead of Oh Baby! you can have the phrase, Hey Baby! written on your cake. This theme also works with any color combination that you choose.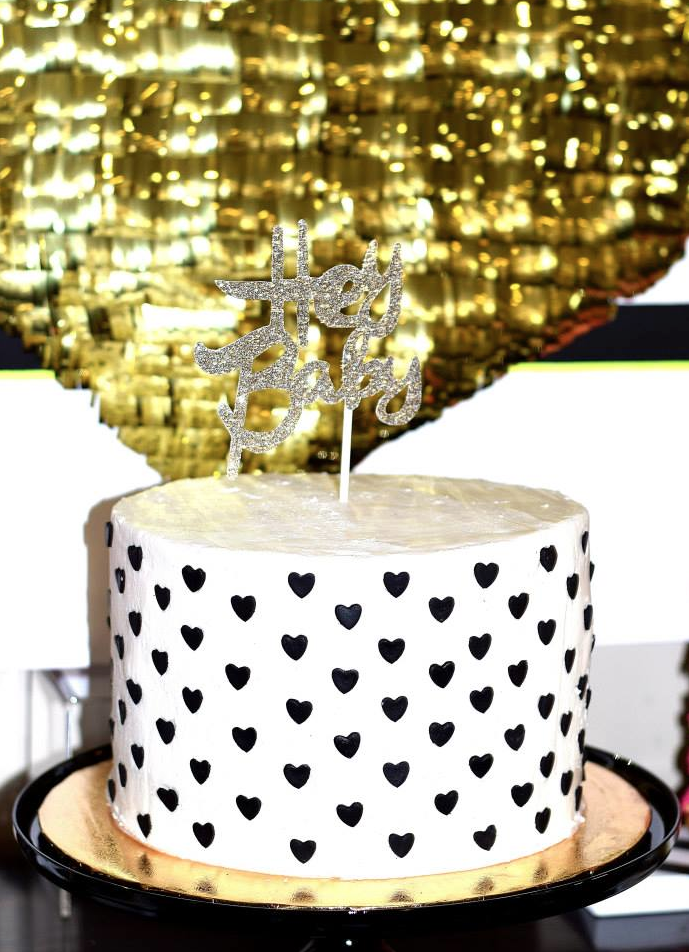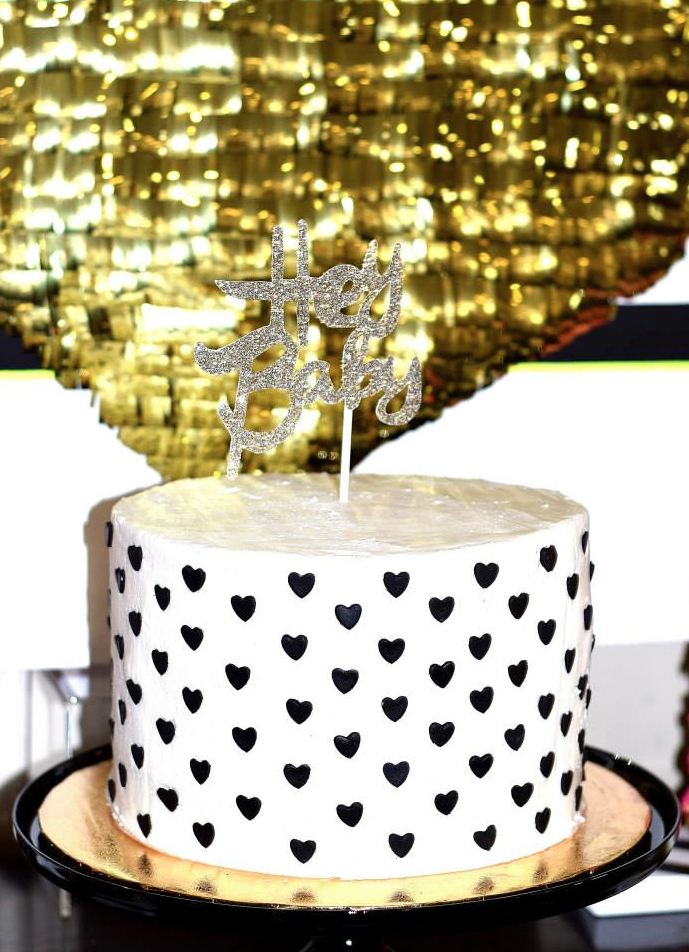 Sprinkled With Love
Sprinkled with love is a wonderful baby shower theme if you love sprinkles. An ice cream sundae bar is an exceptional idea. So are cookies with plenty of sprinkles.
View in gallery
Geometric Shapes
Pick up decorations in your baby shower colors in prisms and hexagons. You can order a geometrically shaped cake, too. This theme can be combined with your favorite baby phrase, and with your baby shower colors.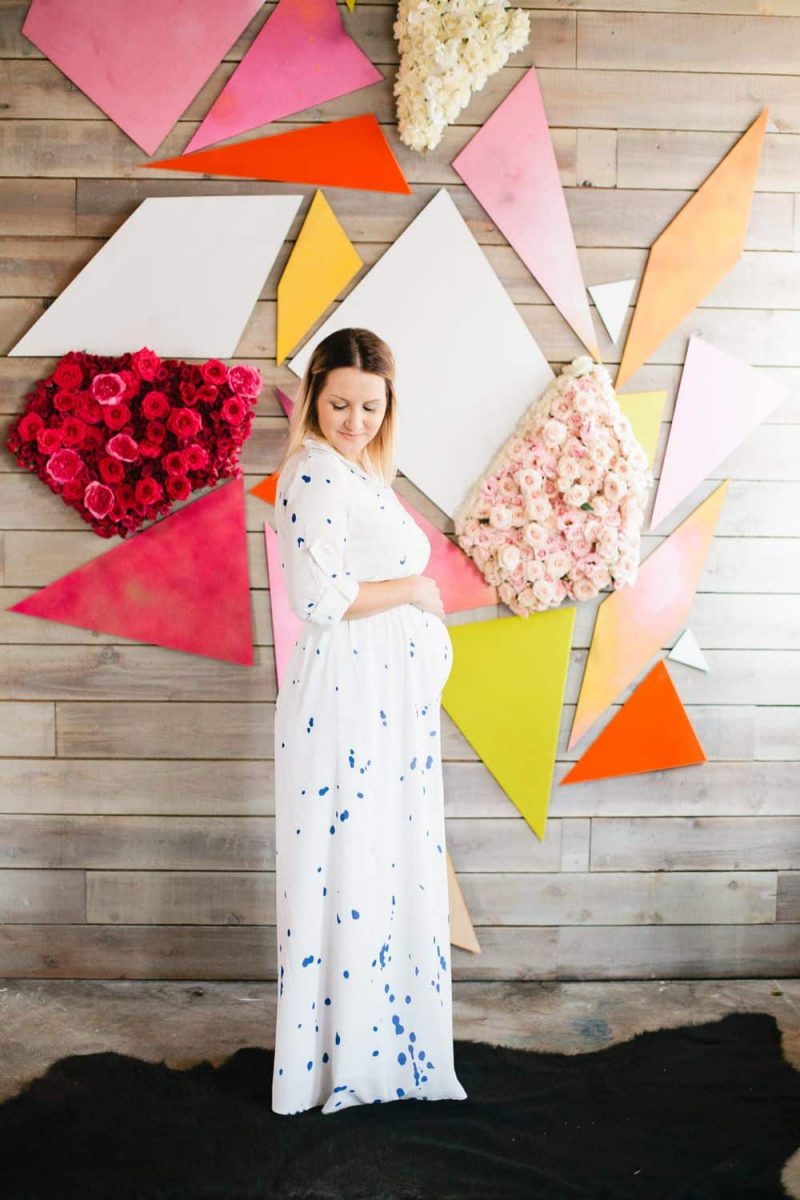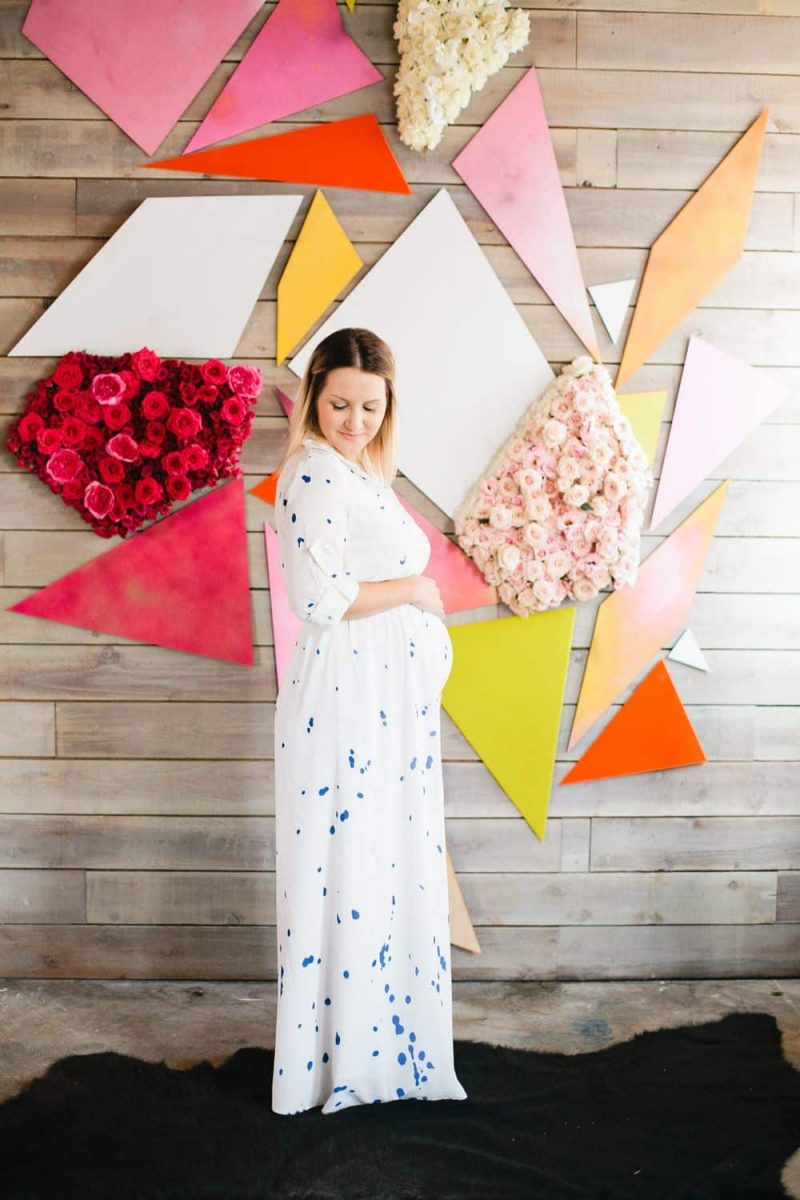 Honey Bee Themed Baby Shower
Honey bees are adorable, and there's no sweeter way to welcome your little honey into the world! Jars of local honey are a great favor, and the colors yellow and black are perfect for a gender-neutral baby shower.
View in gallery
Rustic Themed Baby Shower
A rustic themed baby shower is great for anyone that enjoys a farmhouse or country look. You can incorporate whatever colors you would like into this theme, too.
Gender Neutral Color Themed Baby Shower
Instead of picking a theme, you simply opt for gender-neutral colors. You would decorate and have a cake in the same colors. You can also apply any theme that you would like to this idea.
For example, a rustic-themed baby shower in grey and white. Another example is a teddy bear-themed baby shower in all white.
Grey And White
Grey is a nice, neutral color. It works wonderfully if you're not a fan of yellow or green (the most common gender-neutral colors.)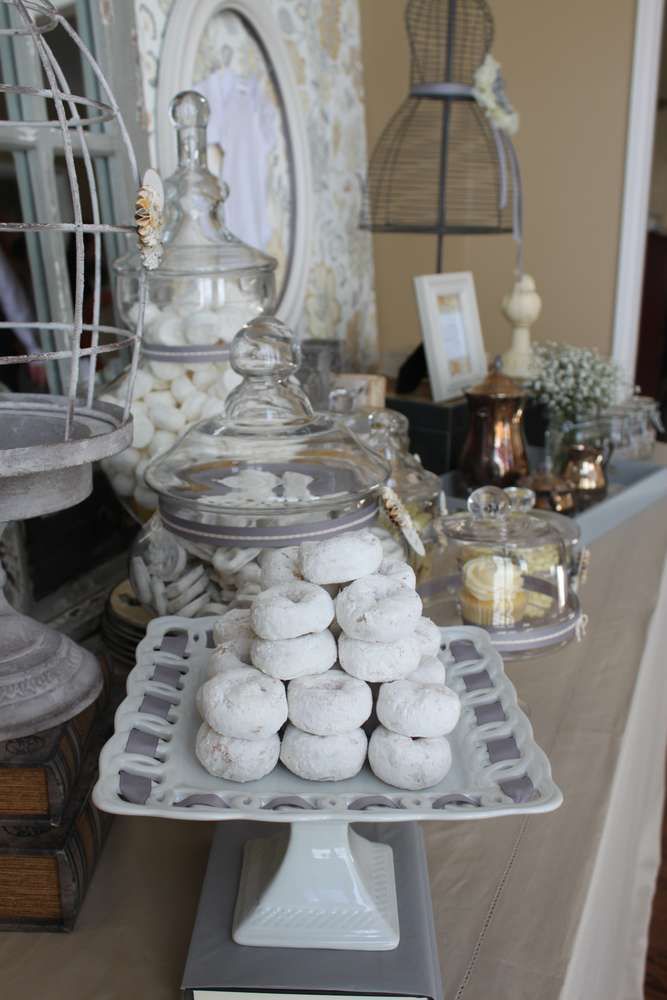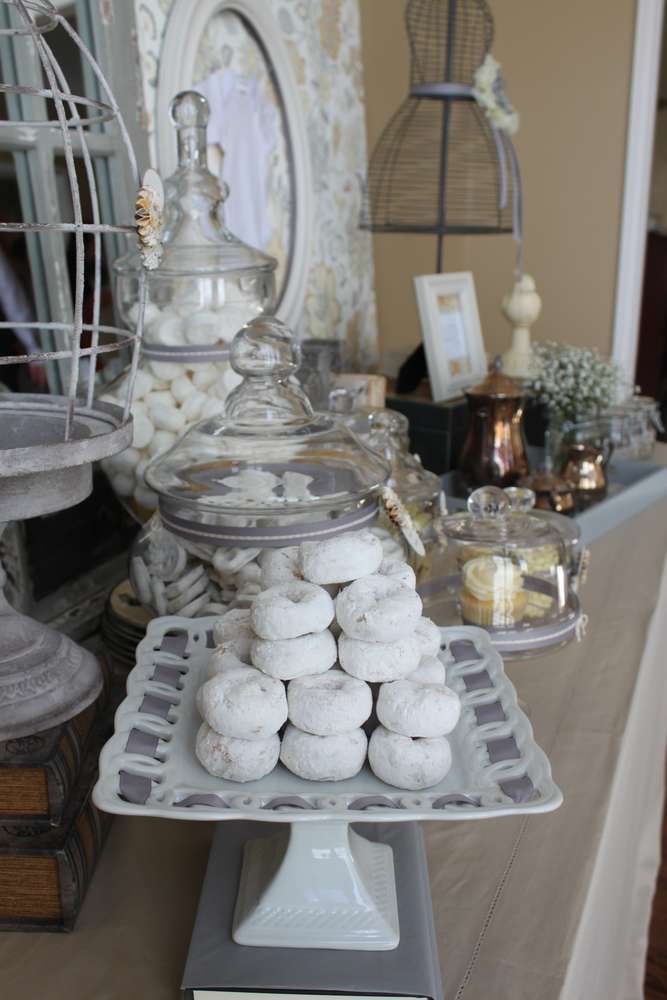 Yellow Is Another Neutral Color
Yellow seems to say that it's a girl to me, but I have seen a lot of people use this as a gender-neutral color with amazing results. You could definitely do a yellow-themed baby shower.
Green
Green is another gender-neutral color that people seem to have a love/hate relationship with. While some swear green is more for a boy, I think this only applies to camo.
Darker shades of green pair well with a floral theme, and look great with brown when doing a safari baby shower. Pastel greens are a great idea for neutral baby showers. Green and white are a gorgeous option, but so is pairing green with another neutral color like yellow or grey.
Brown And White
Brown and white-themed baby showers are a great idea. You can combine this color scheme with other themes, such as teddy bears or a rustic-themed baby shower, too.
Include Both Pink And Blue
Instead of picking gender-neutral colors, you can split everything down the middle. Use both pink and blue decor with white as an accent to celebrate both boys and girls.
View in gallery
Gold, Black and White Glam Baby Shower
A baby shower is a genuine celebration, and there's no reason that you should hold back! This color theme is a great way to welcome a baby into the world.
All White Is Always Elegant
An all-white baby shower has both class and elegance. These baby showers always look great, and there are plenty of decor ideas available to help you have a unique baby shower.
In Conclusion
Baby showers are moments that you will remember forever, so you want to make sure that they look as amazing as they feel. These are the most popular baby shower ideas for 2023, and I hope that these pictures give you plenty of inspiration for your big day!